Merry Christmas and Happy New Year!
Dec 25, 2018
Overview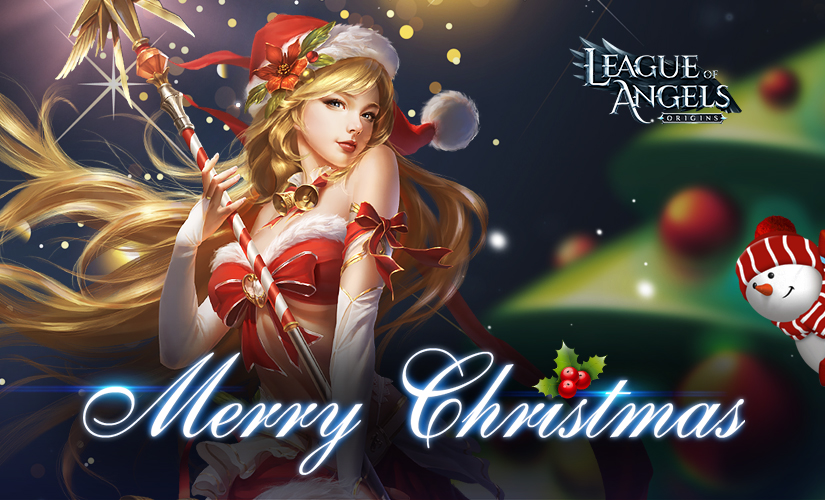 May this festive season bring you joy, may all of your wishes and dreams come true, and may this wonderful feeling follow you throughout the year. Thank you for being here with us! We wish everyone a Merry Christmas and Happy Holidays!


Meanwhile, we have some exciting news for you:
We are planning to launch the game in a new region in January. We will choose the region with the most players registered according to the pre-registration results on 31st Dec. It's not too late to support your country/region: https://bit.ly/2QLZ4T8

So which country/region do you think will have the most players signed up? Please share the post and comment with "I bet on XXX (the country you think will win)" to join the activity. We will randomly choose 3 lucky players with the right guess and reward them with Bone Dragon.
Link: https://bit.ly/2EOfSCI
P.S.
1. Rewards will be given out on Dec. 31st, 2018.
2. As always, don't forget to share and like us!