Black Friday Challenge
Nov 22, 2018
Overview
Dear players,
Black Friday is just around the corner!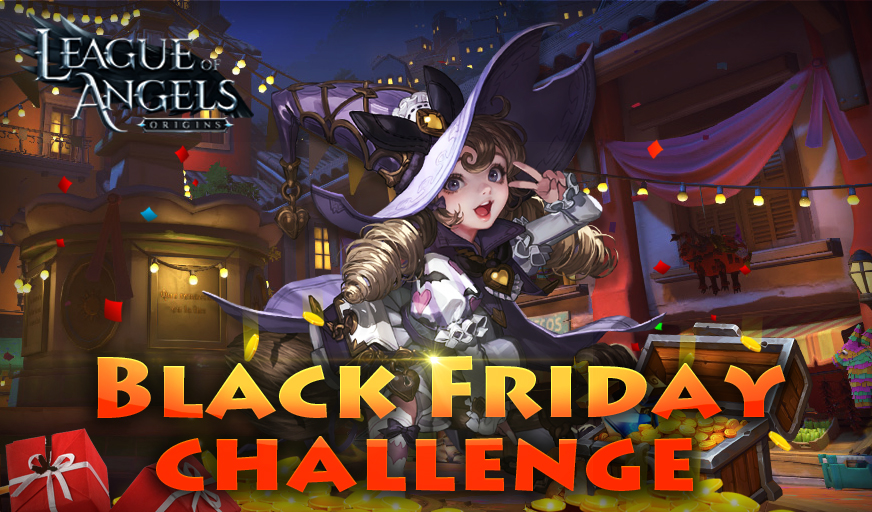 1️⃣️ We're running a Facebook challenge based on how many followers we get for great rewards given out to all our players:
1st level: 1600 Followers—500 diamonds per person
2nd level: 1800 Followers—1000 diamonds per person
3rd level: 2100 Followers—2000 diamonds per person
…...
Don't forget to invite your friends like our page and help us finish the challenge~
2️⃣️ Share this post with "#LoA_Origins" and your email for the opportunity to become one of our ten lucky players to win the 8888 diamonds reward.
Duration: 2018/11/21-2018/11/28
Reward date: 2018/11/30
3️⃣ For the players outside the released regions:
We are now recruiting volunteers for Team Trailblazer to test our games before they come out globally. If you are interested, please apply for the group here: https://bit.ly/2DQ972Q (LoA-Origins: Team Trailblazer)
WE WANT YOU!
Facebook Page: https://www.facebook.com/LoAOrigins/