Find victory in the Arena
Oct 23, 2018
Overview
The arena is where the mightiest come to test themselves and become legends. Glory and riches await those who can find victory here. In the arena, players have many ways to prove that they or their team is the strongest in the world.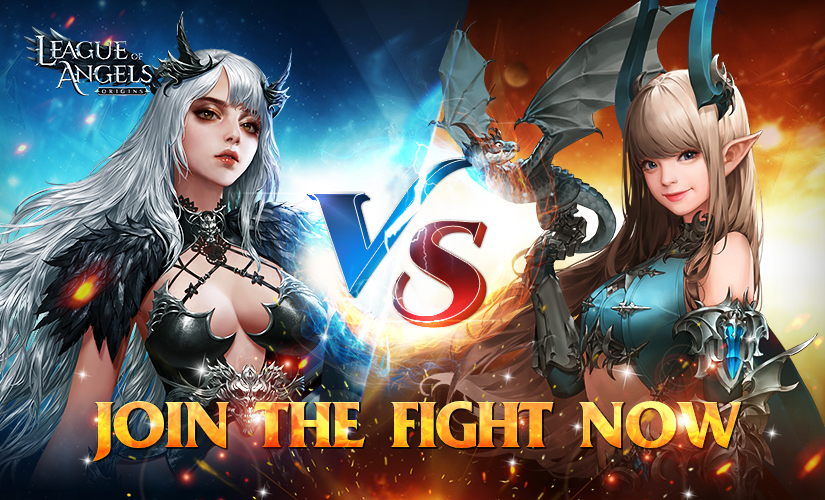 1 Vs 1 Arena
A player can challenge 5 times per day.
You can bring 3 pets into battle with you.
You can earn daily rewards according to your ranking.
You can use auto-mode or manually control your character, but remember, in the auto-mode you will not transform into hero forms or use your pets' special skills.
Colosseum
In the Colosseum, players can form a team to fight other teams in a best-of-three duel between two teams.
In deadly duel mode, players participate in a single 4 Vs 4 battle. Players can revive themselves after first time are defeated in the Colosseum